Begin Bright classes are fun, interactive and packed full of activities! Designed by leading educational experts and delivered by fully qualified teachers, our classes help your little one prepare for the primary school years and beyond into later life. We offer multiple classes to ensure that your little one can take part in activities designed specifically for their age range; our Play with Purpose programme is for 2-3 year olds, while our School Readiness programme is for 3-5 year olds.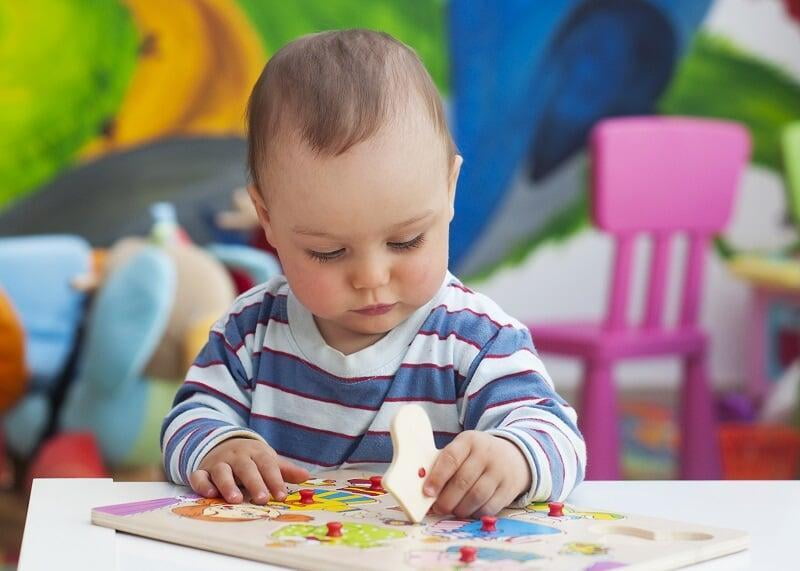 What happens during class?
Begin Bright classes are structured from the word 'go', helping little ones get used to a classroom routine and understand what is expected of them. But that doesn't mean that we don't have fun!
Each class starts with 'circle time' – we take some time to sit together on the floor and talk about what we'll be learning during the class. This gives our teachers the chance to outline the aims of the lesson, and it gives our little learners time to understand the activities we'll be taking part in, the opportunity to ask any questions and time to get in the right mindset for learning.
Our little learners get to participate in a whole range of activities at Begin Bright classes. Each class is based on a specific theme (we have a range of creative themes including colours, books, animals, and more!), with relevant numeracy, literacy and STEM activities. One of our favourite themes is The Very Hungry Caterpillar by Eric Carle – there is so much to learn about wildlife and the world around us, and this book is the perfect way to kickstart a conversation.
We often find that children are so busy having fun that they don't actually realise that they're learning!
How do Begin Bright classes prepare children for school?
Children are truly ready for school when they possess the skills, knowledge and attitudes necessary for success in school and later in life. Because our classes are structured and led by teachers, children can start to understand and get used to the school environment. Our little learners develop academically and socially, ensuring that they are able to confidently progress through the early years and enter their reception year at school ready, and able, to make the most of their education.
But don't take our word for it - book a free trial class with us today and see how Begin Bright can help your child develop a lifelong love of learning!