FREE OPEN DAY! - EVERYONE WELCOME!
SATURDAY 22nd JANUARY 10.00am - 1.30pm

Kids activities - goody bags - refreshments
BEGIN BRIGHT PROVIDES A RANGE OF FUN, INTERACTIVE EARLY EDUCATION PROGRAMMES AND RESOURCES FOR CHILDREN AGED 2 - 5.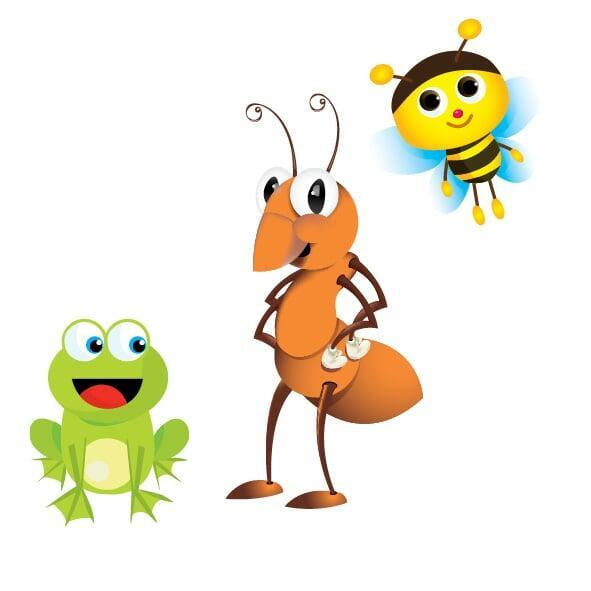 We are excited to be introducing our much-loved programmes to the children of the UK!
With the ongoing pandemic, it's now more important than ever to support children's education. Designed by leading educational experts, our programmes support children from the very early stages of education, their transition to school and through their primary school years. Begin Bright is passionate about helping children to develop a lifelong love of learning. Incorporating all levels of STEM, maths and literacy through fun, engaging activities, as well as social and independence skills – Begin Bright programmes are the key to creating happy, smart and confident learners.
Find out more about our programmes here
We offer children the very best start to learning.
What do parents think of Begin Bright? Find out here

↓
Begin Bright is an excellent school readiness programme.
When my son started he was struggling with handwriting and couldn't hold a pencil properly.
My son has now started school and will continue to benefit from their programmes.
Begin Bright has definitely helped him and boosted his confidence at school.
Highly recommend Begin Bright!
Olivia L
Begin Bright AU
My son S. has attended Begin Bright's school readiness programme since last year. He has absolutely thrived and it has given him such a positive outlook on learning.
Attending this programme allowed him to hit the ground running when he started school and I also felt relaxed and confident about him starting school knowing he was so well prepared. We are so glad to have found Begin Bright!
Kirsten P
Begin Bright AU
Our son attended Begin Bright before entering big school. It did wonders for his confidence.
He is excelling in handwriting and reading beyond our expectations.
I would highly recommend getting your child involved. It's a great investment in their future.